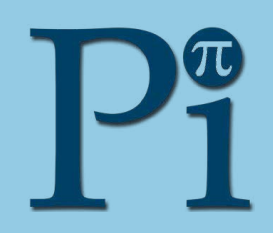 Providing the most reliable, flexible, and arguably the best water quality analysers on the market.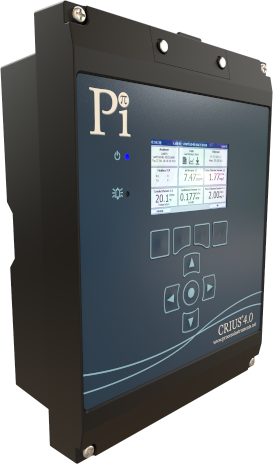 Global Supplier Of Water Analysis Solutions
As a leading global supplier of water analyser instrument solutions, Process Instruments (UK) Ltd (Pi) was founded in 1998. The evolution of Pi has witnessed the emergence of subsidiaries in both France and Ireland, along with a laboratory, offices and a new production facility in Burnley. Additionally, we now have a business representative base in China, providing Pi with a rising reputation for innovation across six continents and more than 50 nations. At Process Instruments UK, we have consistently focused on providing our customers with arguably the best water quality analysers on the market, which are both reliable and flexible. 
Louis Wilmot
North West, South, South West of England and Wales
"Get in touch, I'd be happy to help."
Darren Stallan
North East, East of England, Scotland and Northern Ireland

"Give me a ring, I would love to hear from you."
The future for Process Instruments…
Ever growing, ever adapting, ever improving. With numerous product developments continually in the pipeline it is safe to say that Pi will always be leading the market, you just might not know it's us!
If you would like to learn more about Pi, our products and how they might work for you, why not pick up the phone and give us a ring right now?
Looking for the best solution for you? Fill in the form and we will call you.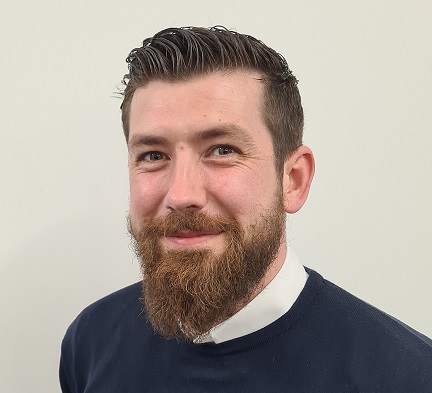 Louis Wilmot joined Pi at the beginning of January 2022 to provide sales and applications support to Pi's customers in the South, South West, Midlands, North West of England and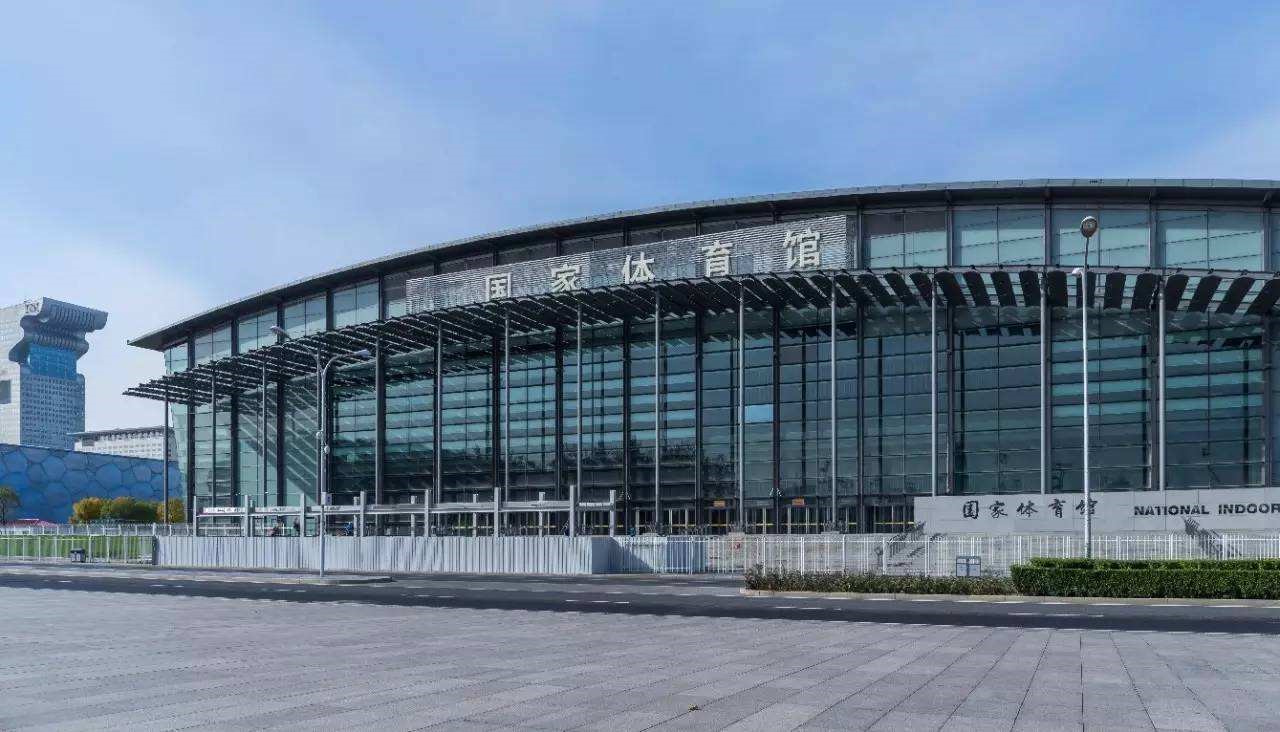 Pi's representatives in China have completed installation of two recirculating cooling water systems at the China National Indoor Stadium, one of the venues hosting the ice hockey tournament at the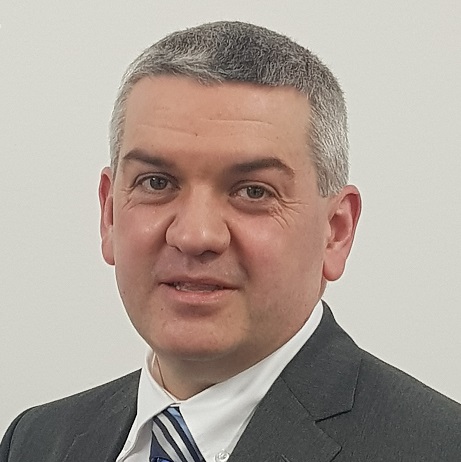 Darren Stallan joined Pi at the beginning of January 2022 as one of our current sales team members prepares for retirement, and will be managing sales in Scotland, Northern Ireland