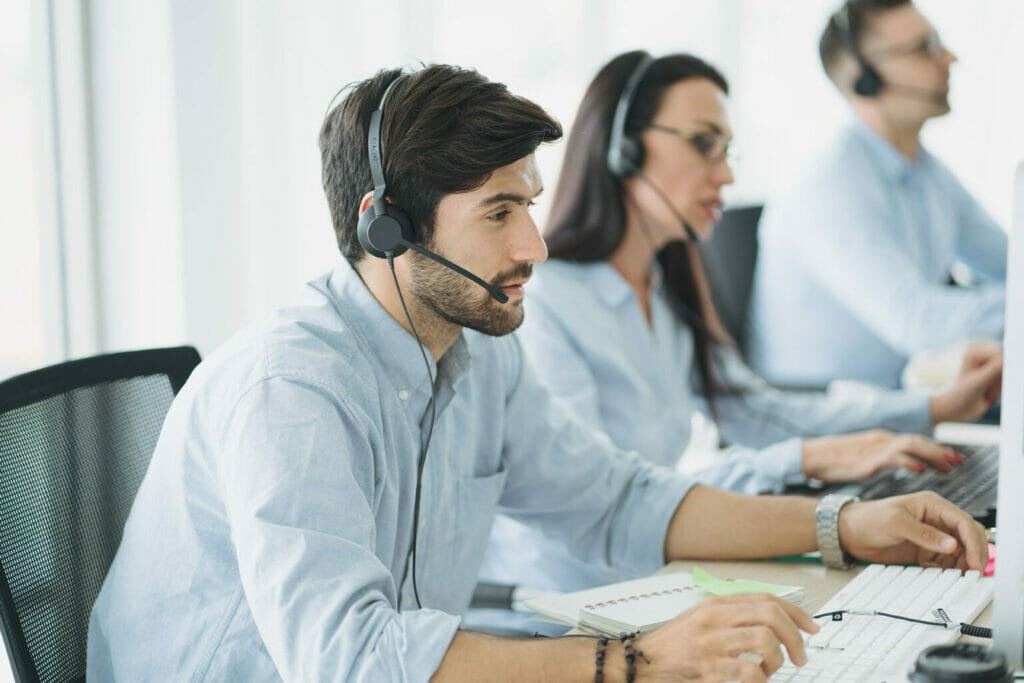 We have vast service experience, and working knowledge of many different types of on-line and safety monitoring equipment. We offer service call-outs, instrument calibration, service contracts and full maintenance contracts on a whole host of process monitors and analysers, and on-site warranty support.
Pi are here to help you, just call us on +44 1282 422835.
If you need to contact us outside our normal working hours of 9am to 5pm, Monday to Friday GMT, then please email us.
If you encounter any problems using this site, then please let us know by filling out the form at the bottom of this page.
Need a service recommendation?
We can supply written recommendations from many of our global customers.
Warranty Support
Pi's standard warranty varies between 1 – 2 years depending on the piece of equipment. This warranty does not include consumable parts which will often have a smaller warranty period. Extended warranties are available on most products. Should you want to discuss warranties or if you have problems with any of your Pi equipment please contact your local sales organisation who have been trained to offer support, in the first instance.
If you continue to have problems please contact us on +44 1282 422835 or send us an email.