Pi supply products to NIW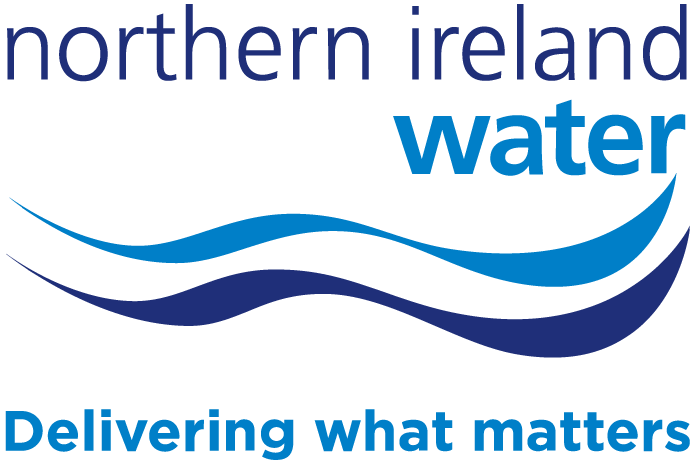 Process Instruments have been awarded a new agreement to supply instrumentation to Northern Ireland Water (NIW).
NIW recently updated their framework agreement, with Pi being given the opportunity work alongside the sole provider of water and sewerage services in Northern Ireland.
Following many years of business together, the new agreement allows Pi and NIW to work even closer together on new projects. It also enables existing projects to have seamless after sales support.
This new agreement means Pi will supply their CRONOS® and CRIUS® instrument controllers with all sensors and options rather than a select few, including:
Sales Manager, Dr. Rob Paramore said:
"There's a huge focus on 'intelligent' water networks within the water industry now and by supplying NIW with our Water 4.0 and Industry 4.0 CRIUS® controller, we can ensure that NIW are at the forefront of this emerging area. It's great that we can continue our work with them."
To see how Pi can support your organisation with our water analyser treatment solutions, check out our full range of process instrumentation now.
Contact Process Instruments today!
Pi is proud to be recognised as a global provider of water analyser treatment solutions. If you would like to learn more about the leading services that we provide, please do not hesitate to contact a dedicated member of the Pi team today.