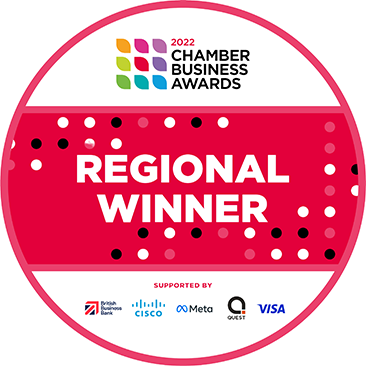 We are delighted to announce that Process Instruments has been crowned Regional Winner for The Global Player Award in the Chamber Business Awards 2022. The Chambers of Commerce Business Awards are one of the UK's most prestigious business awards, and we are honoured to have been recognised as a leading international company.
The award recognises businesses who have made a significant contribution to the economy through their export activities, and we are proud to have been recognised for our work in this area. This is a fantastic achievement for the company, and we would like to thank all our employees, partners and customers for their support. We look forward to continued success in the future.
In addition to its range of high-quality products, Process Instruments also offers excellent customer service and support world-wide. The company's team of service engineers are available to provide expert advice and assistance with any problems or queries that you may have.
Contact Process Instruments today!
Pi is proud to be recognised as a global provider of water analyser instruments. If you would like to learn more about the leading products and services that we provide, please do not hesitate to contact a dedicated member of the Pi team today.