Process Instruments gave a preview of the DAFSense® Automatic DAF Coagulation Controller to 30 guests at their Distributors Sales Meeting held in Burnley, Lancashire at the end of April 2023.
The DAFSense® is one of a number of new products showcased at the event. More than 20 of Pi's partners in Europe attended the event including partners from China and the USA.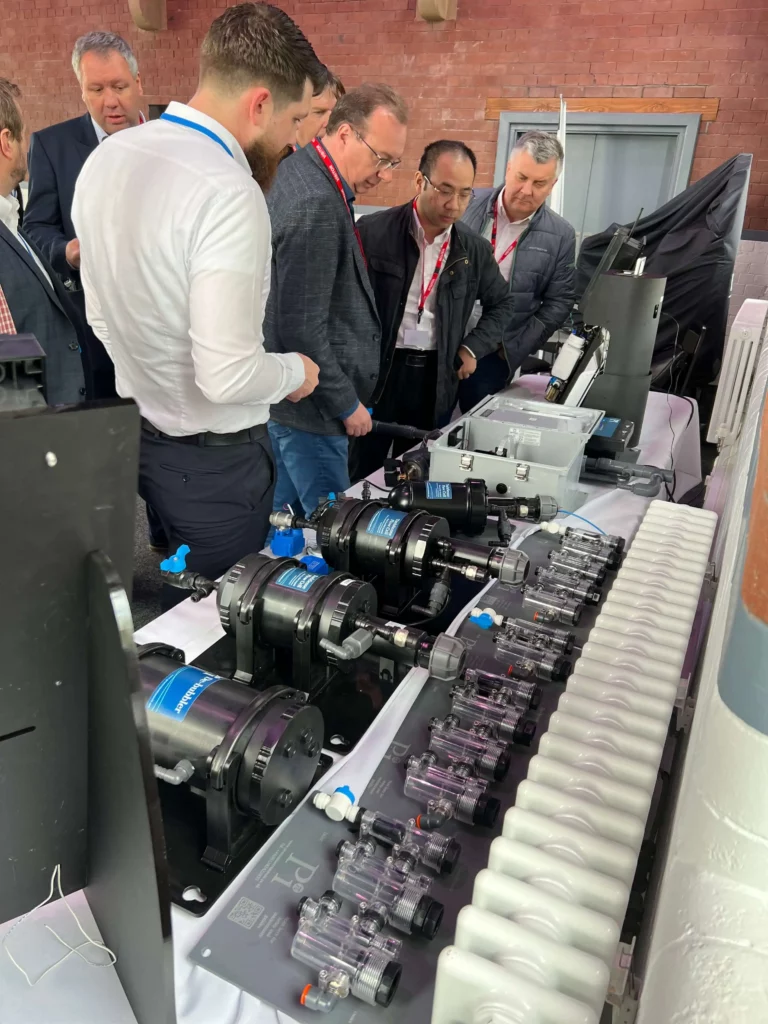 The focus of the event was on how Pi products add value to our end user customers in the Water, Waste, Food and Beverage, Paper, and other industries. In addition, delegates were treated to a tour at Crow Wood a world leading Hotel and Spa that uses Pi Pool and Spa controllers to control the water chemistry of their 8 pools.
Held at both Pi premises in Turf Street and at The Landmark Business Centre, specific highlights were; a presentation by Anthony Glitto of Equip Solutions Chicago, who described the success that their customers are having in monitoring peracetic acid in the meat industry and the launch of the DAFSense® coagulation controller for Dissolved Air Flotation processes in all industries.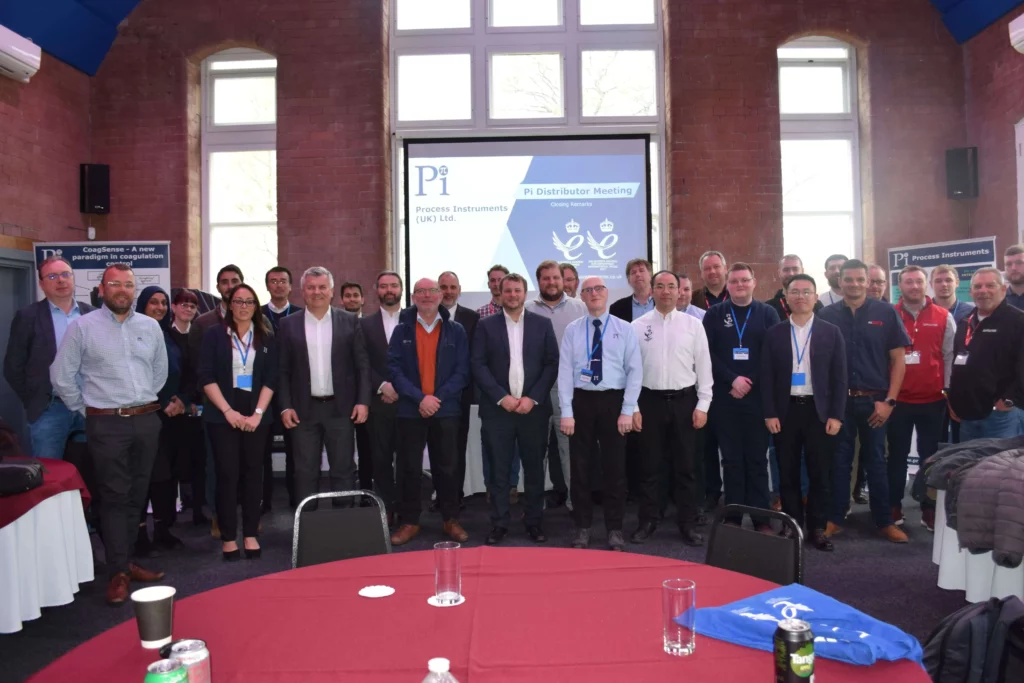 For more information or to download a brochure visit: https://www.processinstruments.co.uk/products/daf-coagulation-controller-dafsense/