In 2016 Galway County Council installed a CoagSense from Pi in Carroroe water treatment works. The equipment worked well controlling the coagulant feed for a number of years until the plant was decommissioned.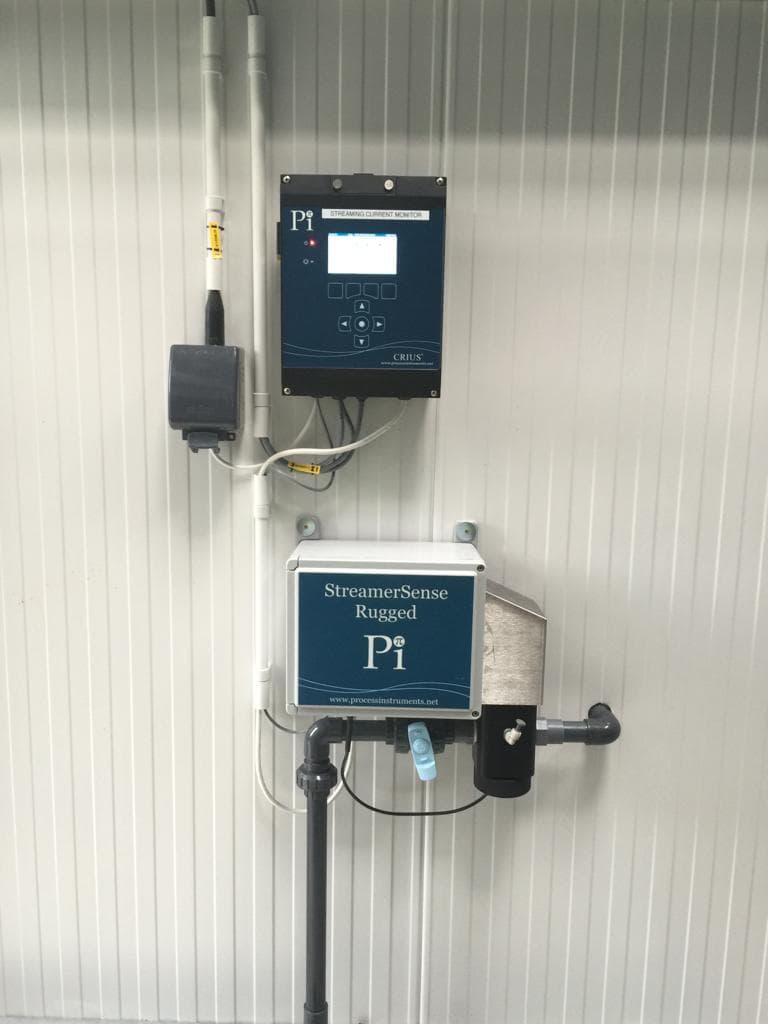 Rather than dispose of the equipment, Pi worked with Galway County Council and their contractors to move the equipment to it's new home in Spiddal Water Treatment Works, just a few miles down the road.
In October 2022, the equipment was installed and commissioned with a few upgrades to allow it to take in signals from other equipment on site such as uVA, raw water, pH, and turbidity as well as inlet flow.
If you would like to find out more about how the CoagSense can help monitor and control coagulant dose on your plant, please contact Pi.