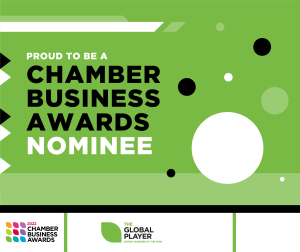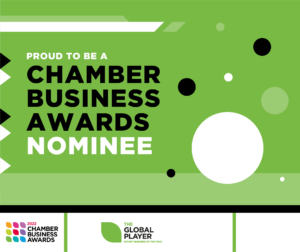 East Lancashire Chamber of Commerce has nominated Pi for The Global Player Award in the British Chambers of Commerce's Chamber Business Awards 2022.
This is in recognition of Process Instrument's embodiment of everything that a technology business should be on an international scale.
Pi has been recognised for its global expertise in areas such as disinfection control and coagulation control in municipal and industrial water treatment.
On hearing the news Mike Riding, Pi's Managing Director said "It is great to be nominated by a team as good as East Lancs Chamber of Commerce. The team there are just experts in everything they do and Pi's success is due to the great team that supports it both internally and externally".
The Regional winners will be announced in the week of the 28th September.