Process Instruments (Pi) started supplying the CRIUS® controller in June 2006 and one of the first customers was Bettix in Bolton, a plastic injection moulding specialist company.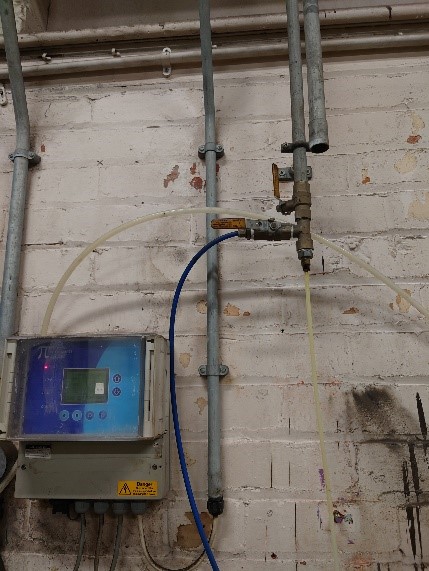 Since then, every 6-7 weeks a Pi engineer, Jonathan Cook, has visited the site to calibrate and maintain the equipment associated with the CRIUS® installation.
In all that time Jonathan has not had to maintain the CRIUS® in any way…that means that the CRIUS® has been working perfectly for 17 years without a single issue!
Martin Hearne from Bettix said of the CRIUS® "We just never worry about it! It runs and runs and is very reliable". Jonathan from Pi said "I've been working at Pi since the very first CRIUS® so I know how reliable they are. We're now 3 versions on from the CRIUS® at Bettix with many many improvements but it's great to see it there working away for so long".
If you would like to learn more about Pi and its products, or for more information please visit: https://www.processinstruments.co.uk/