Part of Pi's ongoing commitment to customer service and satisfaction is the provision of training. For users of Pi's equipment this training is normally FOC and incorporates sessions on theory, maintenance and operation.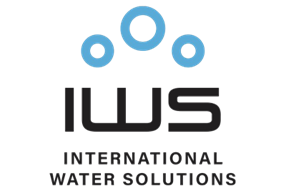 IWS and Pi work closely together and IWS are a progressive organisation providing time for training for their staff to ensure the best outcomes for their staff and their customers.
In July 2023 Pi hosted IWS at their manufacturing plant in Burnley Lancashire and provided training on the products being supplied to IWS and their applications.
Adam Cranston at IWS said "Very informative! All staff were very pleasant and helpful. Learnt a lot about all the systems available. Really enjoyed my time!" which was echoed by Jamie McNeill who said "Training was great, every point was well covered and explained. Staff were very welcoming".
If you would like to work in partnership with an instrument supplier who provides free training for your staff, please don't hesitate to contact Pi. For more information please visit https://www.processinstruments.co.uk/contact-us/